Blind Spot Elimination and Lane Change Assistance Kit for Select Ford & Lincolns
FC-FD21-RSC
Blind Spot Elimination and Lane Change Assistance Kit for Select Ford & Lincolns
This product is no longer in stock
Warning: Last items in stock!
Complete Blind Spot Elimination Kit for Select Ford and Lincoln vehicles with 8.4" MyFord Touch and MyLincoln Touch radios.
$1,050.00
View larger
Sophisticated driver assistance for Ford provides extra visibility in places your mirrors can't reach. Includes side blind spot cameras mounted under side mirrors and reverse camera. Integration module activates cameras according to the driver's behavior on vehicle's OE screen.
The seamless integration provided by the Ford module delivers a simple, safe driving experience, eliminating common blind spots that surround the vehicle.  Turn signals trigger the side lane change assistance cameras, putting the car in reverse or drive triggers the front and rear cameras.  The camera views are shown on the vehicle's OE screen.

Kit Includes:
PAC BCI-FD21 Interface Module
Two PCAM-BS1 Blind spot cameras 
Mini-lip mount camera for front or rear use

Harnesses

Install Guide

PAC BCI-FD21 Features:
Works with Ford MyTouch 8.4-inch radios

Adds back-up camera input

Adds side view (blind spot elimination) camera inputs and switching

Adds front camera input and switching

Camera view activation from dash button at anytime

Plug-and-play installation

Ultra-compact for increased installation flexibility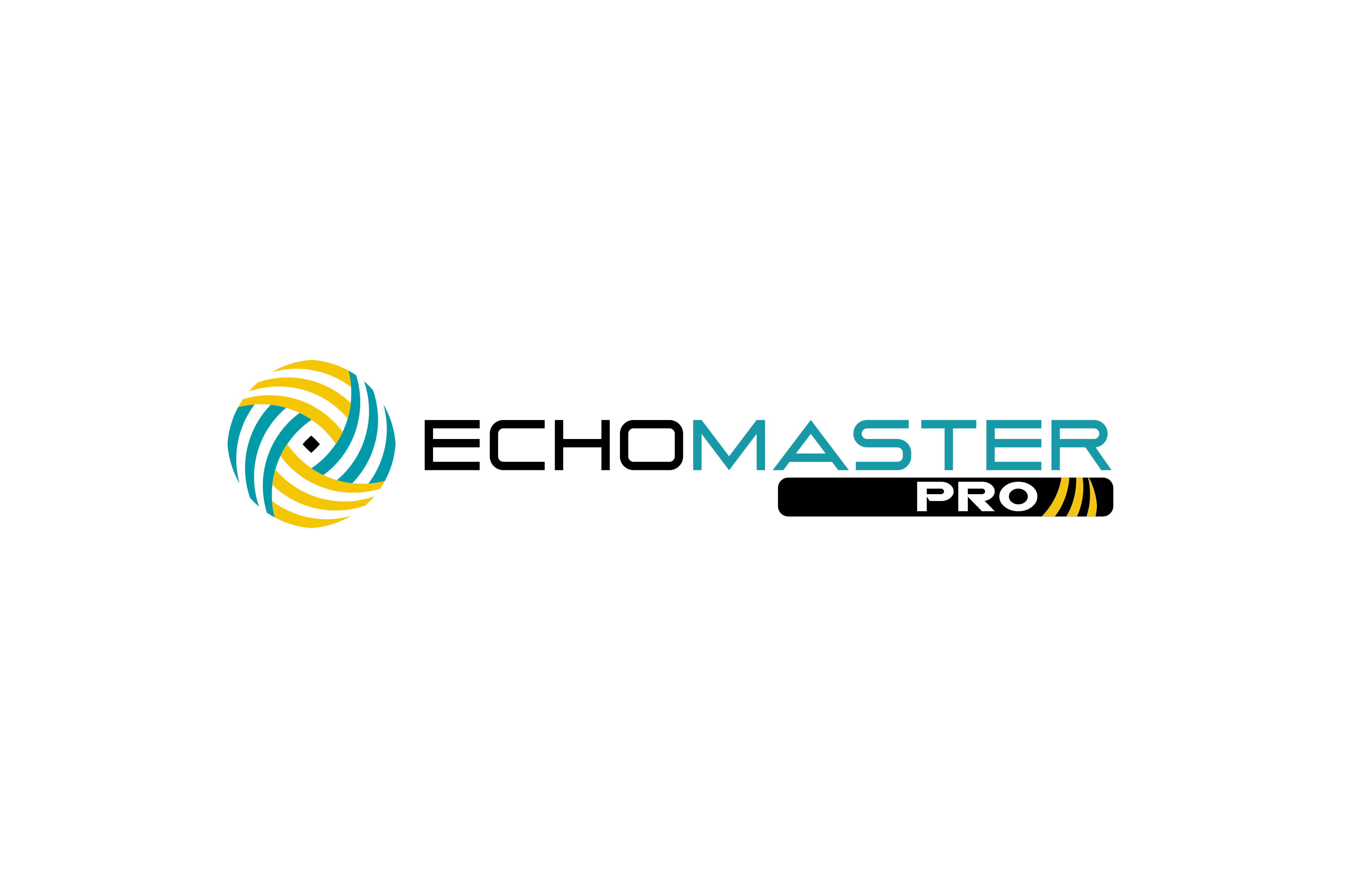 ---
Professional installation by an authorized EchoMaster dealer recommended.
BCI-FD21

PCAM-201_EchomasterManual_3_(050

PCAM-201_EchomasterManual_3_(050916)_en
Download (489.47k)

PCAM-BS1_EchomasterManual_pdf

PCAM-BS1_EchomasterManual_pdf_en
Download (387.44k)
| Year(s) | Make | Model | Trim Level | Additional Info |
| --- | --- | --- | --- | --- |
| 2013-2016 | FORD | C-MAX | ALL TRIM LEVELS | With 8" Screen |
| 2013-2016 | FORD | EDGE | ALL TRIM LEVELS | With 8" Screen |
| 2017 | FORD | EDGE | ALL TRIM LEVELS | — |
| 2013-2017 | FORD | ESCAPE | ALL TRIM LEVELS | With 8" Screen |
| 2015-2016 | FORD | EXPEDITION | ALL TRIM LEVELS | With 8" Screen |
| 2013-2017 | FORD | EXPLORER | ALL TRIM LEVELS | With 8" Screen |
| 2013-2017 | FORD | F-150 | ALL TRIM LEVELS | With 8" Screen |
| 2014 | FORD | F-350 | ALL TRIM LEVELS | With 8" Screen |
| 2013-2016 | FORD | FLEX | ALL TRIM LEVELS | With 8" Screen |
| 2013-2016 | FORD | FOCUS | ALL TRIM LEVELS | With 8" Screen |
| 2017 | FORD | FOCUS | ALL TRIM LEVELS | — |
| 2013-2017 | FORD | FUSION | ALL TRIM LEVELS | With 8" Screen |
| 2015-2017 | FORD | MUSTANG | ALL TRIM LEVELS | With 8" Screen |
| 2013-2016 | FORD | TAURUS | ALL TRIM LEVELS | With 8" Screen |
| 2013-2016 | LINCOLN | MKS | ALL TRIM LEVELS | With 8" Screen |
| 2013-2016 | LINCOLN | MKT | ALL TRIM LEVELS | With 8" Screen |
| 2013-2016 | LINCOLN | MKX | ALL TRIM LEVELS | With 8" Screen |