Blind Spot Elimination and Lane Change Assistance Kit for Select Jeep Wranglers
FC-WRANGLERPRO-RSC
Blind Spot Elimination and Lane Change Assistance Kit for Select Jeep Wranglers
This product is no longer in stock
Warning: Last items in stock!
2009-17 Jeep Wrangler  with MyGig - JP-MOUNT Spare Tire Bracket, Camera (PCAM-220-N); PCAM-BS1-NSET & PAC BCI-CH21 Interface Module; No DLR PRGM REQ
$920.00
Sophisticated driver assistance for Jeep provides extra visibility in places your mirrors can't reach. Includes side blind spot cameras which can be mounted under side mirrors and a reverse camera. The side cameras can also be mounted in a different part of the Jeep, off your Wrangler's doors, so when you take those doors off, you still have visibility into the side of your Jeep when using your turn signal.  Go ahead, enjoy that Wrangler the way it was meant to be enjoyed.  The PAC integration module activates your cameras according to your driving behavior, feeding the camera view to your radio screen.  Place the Jeep in reverse, your backup camera will show, use your left and right turn signals and your side cameras will activate.
Taking your Wrangler off-road?  No problem, your cameras are built to withstand whatever adventures you have planned.
Kit Includes:

PAC BCI-CH21
Video Switcher Module (VS-41)
Two PCAM-BS1 Blind spot cameras 

Spare tire mount reverse camera

Harnesses

Install Guide

Side Blind Spot Camera Features:

Sensor Type: 1/4" CMOS 

Min. illumination (LUX): 0.1

Viewing Angle: 80° 

Water/debris-proof Rating: IP67

Parking Lines: Selectable

Image (Mirrored/Non-mirrored): Selectable

Backup Camera Features
Sensor Type: 1/4" CMOS

Min. Illumination (LUX): 0.5

Viewing Angle: 170°

Water/debris-proof Rating: IP67

Parking Lines: Selectable

Image (Mirrored / Non-mirrored): Selectable
BCI-CH21 Features:
Adds back-up camera input to factory Navigation system, while retaining all functionality
Enables back-up camera viewing at any time
Selectable 12V trigger for back-up camera or A/V switcher
Adds VES input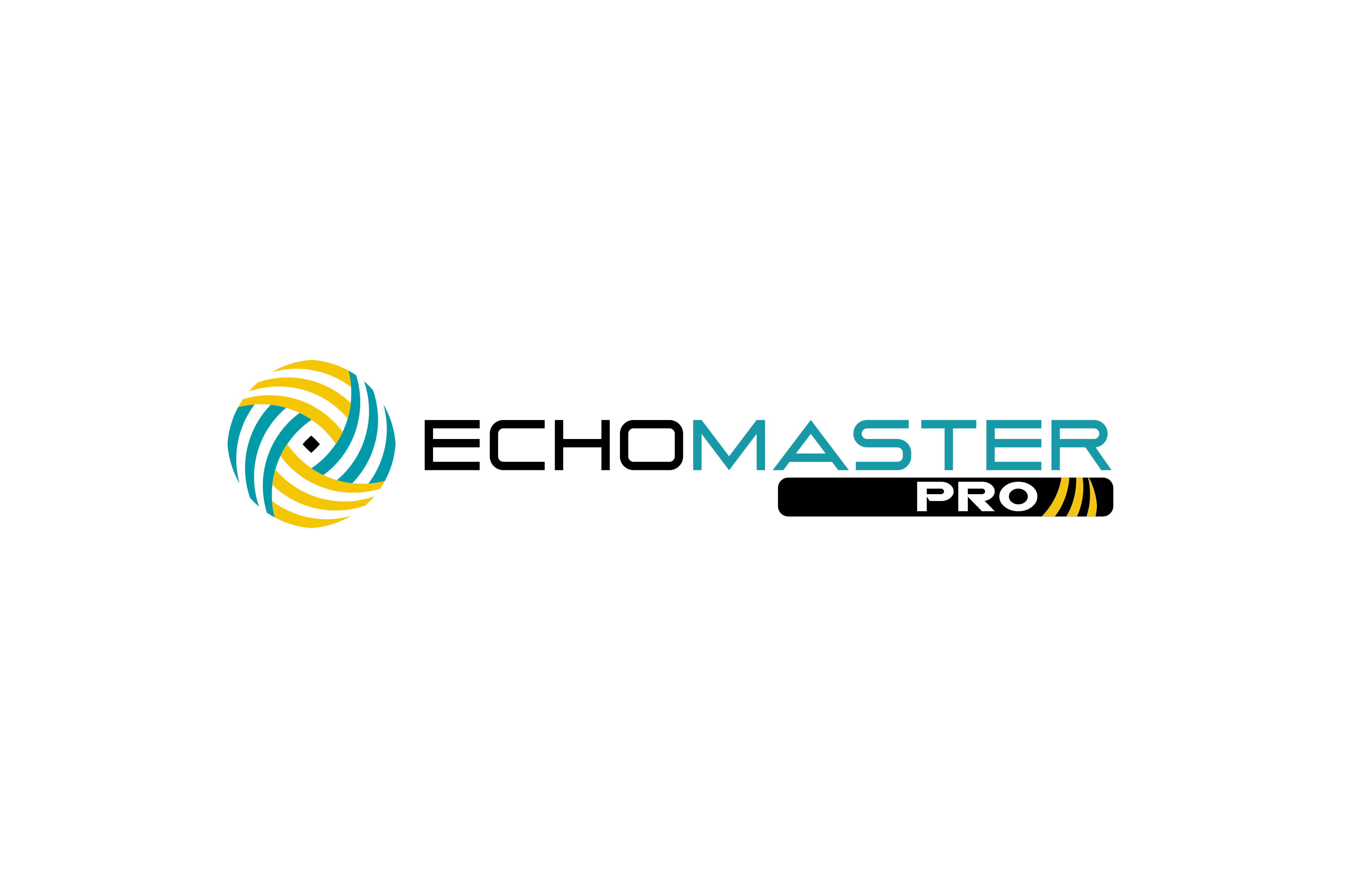 ---
Professional installation by an authorized EchoMaster dealer recommended.
BCI-CH21

PCAM-220_EchomasterManual_3_(050

PCAM-BS1_EchomasterManual_pdf

PCAM-JP2_EchoMasterUserManual__(
| Year(s) | Make | Model | Trim Level | Additional Info |
| --- | --- | --- | --- | --- |
| 2009-2016 | JEEP | WRANGLER | ALL TRIM LEVELS | With MyGig (RHR/RHB) |