Camera and Factory Integration Harness Kit for Select Toyotas 24 Pin
FC-TOYO2
Camera and Factory Integration Harness Kit for Select Toyotas 24 Pin
This product is no longer in stock
Warning: Last items in stock!
2016 Scion TC with OE touch screen and 2016 Prius C, 2014-15 Rav4, 2014-16 Corolla,
2014-15 Highlander, Rav4, 2014.5 15 Camry with 6.1" screen  - Camera (PCAM-110-N) & Integrated Connect Harness
$200.00
View larger
Add safety with seamless integration.  Kit includes a camera that can be used for front or rear view and the integration harness so the camera can be viewed on your vehicle's factory screen.
Key Features Camera:
1/4" CMOS sensor 

Operates at 0.5 LUX 

170° viewing angle 

IP67 water/debris-proof rating 
Parking lines (selectable) 
Mirrored/non-mirrored image (selectable) 

Kit Includes:
Mount Camera (PCAM-110-N)

Integrated Harness

Install Accessories

Install Guide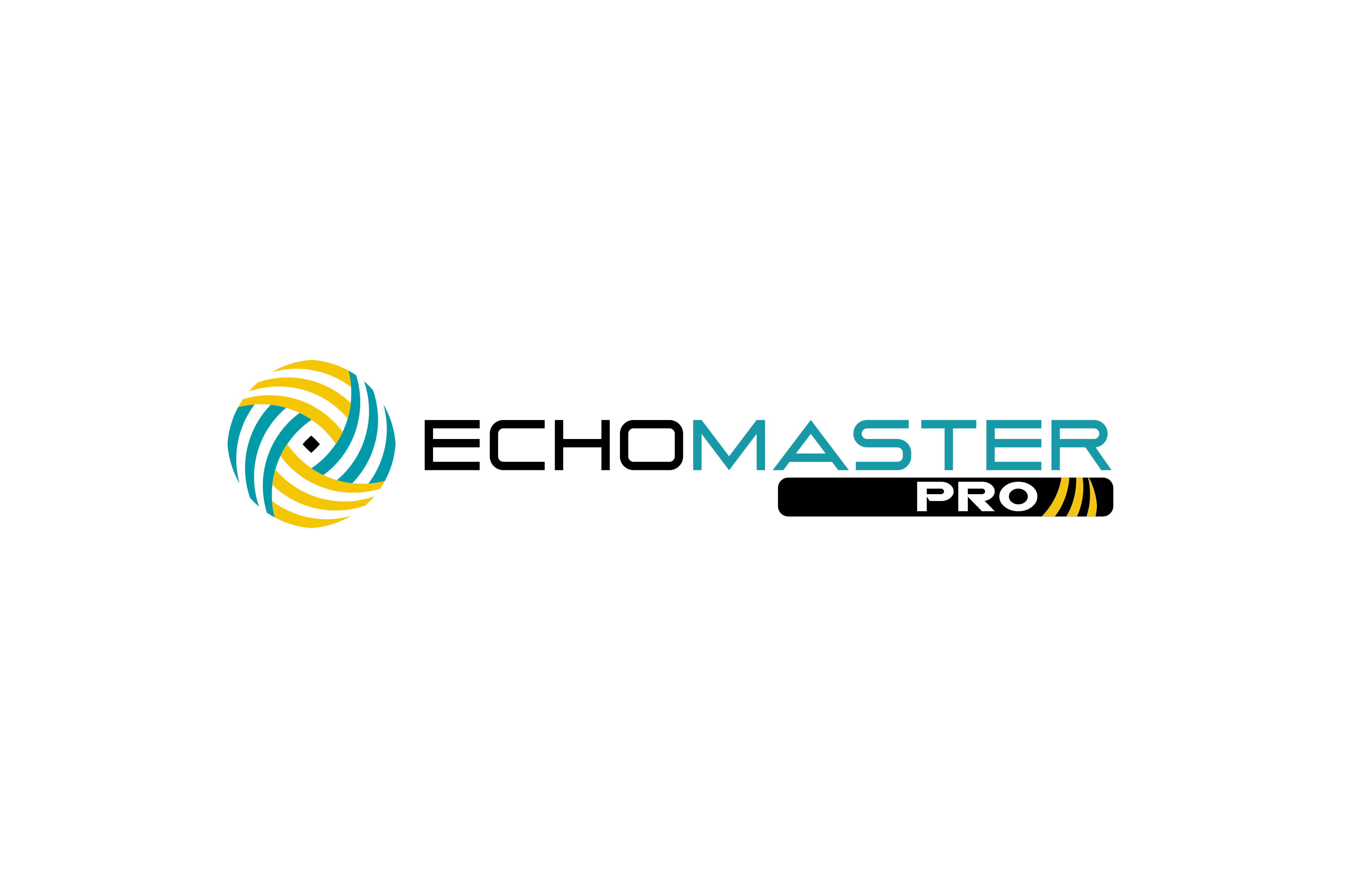 ---
Professional installation by an authorized EchoMaster dealer recommended.
| Year(s) | Make | Model | Trim Level | Additional Info |
| --- | --- | --- | --- | --- |
| 2016 | SCION | FRS | ALL TRIM LEVELS | With OEM Touchscreen |
| 2016 | SCION | IM | ALL TRIM LEVELS | With OEM Touchscreen |
| 2016 | SCION | TC | ALL TRIM LEVELS | With OEM Touchscreen |
| 2014, 2016 | TOYOTA | 4RUNNER | ALL TRIM LEVELS | With 6.1" Screen |
| 2015-2016 | TOYOTA | AVALON | ALL TRIM LEVELS | With 6.1" Screen |
| 2014-2016 | TOYOTA | CAMRY | ALL TRIM LEVELS | With 6.1" Screen |
| 2014-2015 | TOYOTA | COROLLA | ALL TRIM LEVELS | With 6.1" Screen |
| 2014-2016 | TOYOTA | HIGHLANDER | ALL TRIM LEVELS | With 6.1" Screen |
| 2016-2017 | TOYOTA | PRIUS C | ALL TRIM LEVELS | With 6.1" Screen |
| 2015-2016 | TOYOTA | RAV4 | ALL TRIM LEVELS | With 6.1" Screen |