Complete Blind Spot Elimination and Lane Change Assistance System for Chrysler / Dodge / RAM / Jeep
FC-CH41-RSC
Complete Blind Spot Elimination and Lane Change Assistance System for Chrysler / Dodge / RAM / Jeep
This product is no longer in stock
Warning: Last items in stock!
For select 2013-2016 Chrysler/Dodge/Jeep/RAM vehicles with 5" or 8.4" screens. Mini-lip mount camera (PCAM-201-N) and blind spot cameras (PCAM-BS1-NSET), integrated harness and PAC interface module included.
View larger
Sophisticated driver assistance for Chrysler/Dodge/Jeep/RAM provides extra visibility in places your mirrors can't reach. Includes side blind spot cameras that mount under your side mirrors and a reverse camera. The integration module activates cameras according to the driver's behavior and displays those cameras on the vehicle's OE screen.  Giving you a complete view, with no blind spots right when you need it.
The seamless integration provided by the Chrysler integration module delivers a simple, safe driving experience, eliminating common blind spots that surround the vehicle.  Using your left and right turn signals trigger the side lane change assistance cameras.  Any vehicle that is in your side blind spot will be displayed, reducing your risk of side swiping another vehicle.
The additional camera can be installed as a backup camera or front camera.  Placing the car in reverse or drive, triggers that camera to activate and display the full view of the front or rear of your car.  Front cameras are based on speed, once you go over 7 mph, the camera will turn off.
Kit Includes:

PAC BCI-CH41v2 Interface Module

Video Switcher Module (VS-41)

Two PCAM-BS1 Blind spot cameras 

Mini-lip mount camera

Harnesses

Install Guide

Side Blind Spot Cameras
Key Features:
Sensor Type: 1/4" CMOS 

Min. illumination (LUX): 0.1

Viewing Angle: 80° 

Water/debris-proof Rating: IP67

Parking Lines: Selectable

Image (Mirrored/Non-mirrored): Selectable
Backup / Front Camera
Key Features:
Sensor Type: 1/4" CMOS

Min. Illumination (LUX): 0.5

Viewing Angle: 170°

Water/debris-proof Rating: IP67

Parking Lines: Selectable

Image (Mirrored / Non-mirrored): Selectable

Camera Size:

1.1 x 1.0 x 1.1" (27 x 26 x 27mm)
PAC BCI-CH41v2 Features:
Multiple camera inputs: Reverse (force reverse camera on anytime) 

Additional camera support with added VS41 video switcher 

Dual blind spots (configurable control options) Front (configurable control options) 

Independent full A/V input (to OE radio option) 

Retains last user settings for systems such as: Start-Stop Sport-mode Eco -mode 

Remote Start Climate Control Navigation & Radio Feature Unlock ie, APPs & BT functions 

3 Programmable 12 Volt Outputs Output 1 - provides up to 10 amps 

Stores User Options (even with loss of power) 

Text driven menu seen on instrument cluster (using OE vehicle buttons) 

OE steering wheel control functions customizable 

Digital audio EQ presets X3 - (vehicles with digital amp only) 

LED and dip switches for ease of installation 

VS41 4-input Video Switcher support (plug-and-play) 

Direct USB Updateable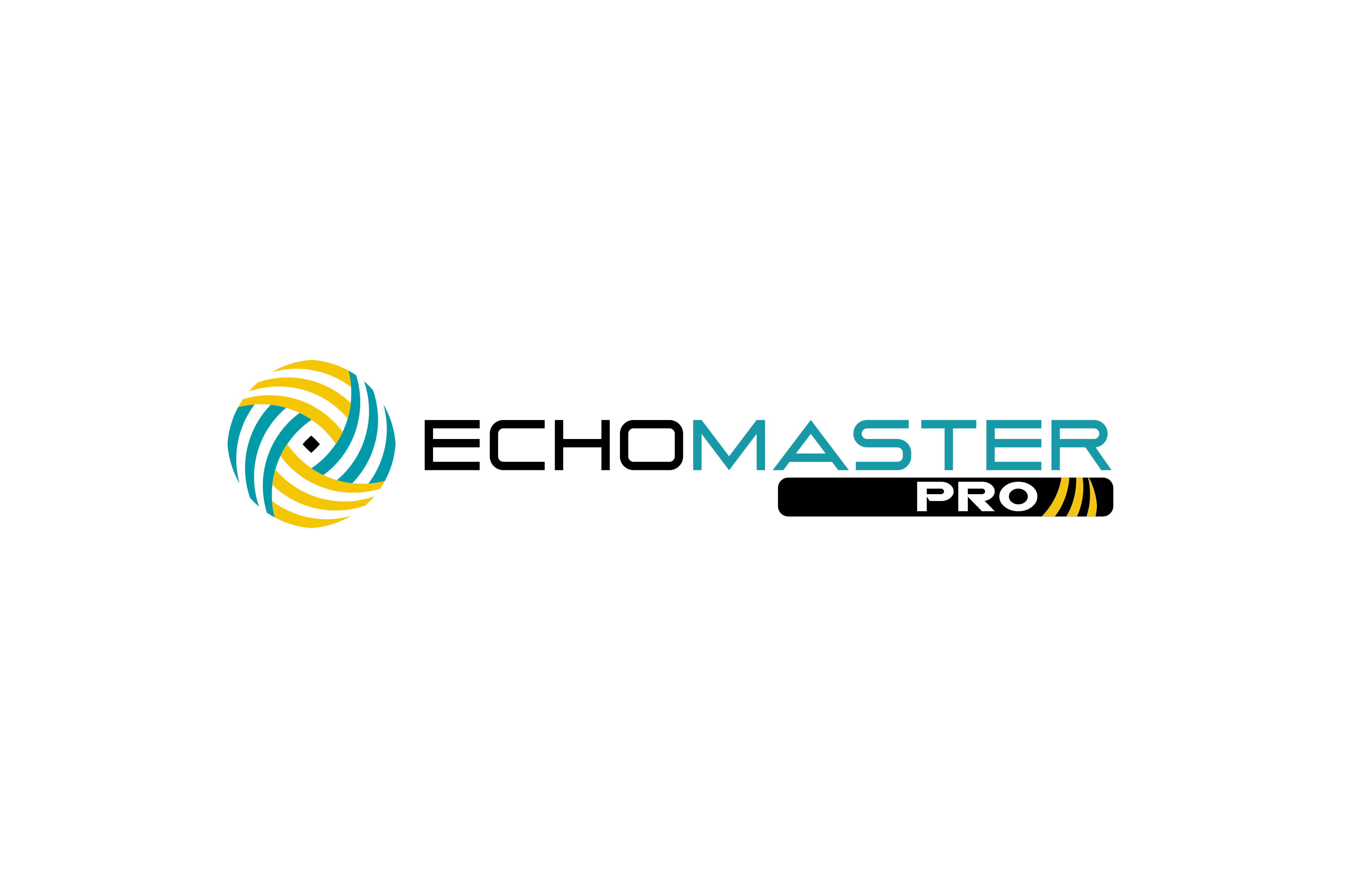 ---
Professional installation by an authorized EchoMaster dealer recommended.
BCI-CH41 Installation Manual

PCAM-201_EchomasterManual_3_(050

PCAM-201_EchomasterManual_3_(050916)_en
Download (489.47k)

PCAM-BS1_EchomasterManual_pdf

PCAM-BS1_EchomasterManual_pdf_en
Download (387.44k)
| Year(s) | Make | Model | Trim Level | Additional Info |
| --- | --- | --- | --- | --- |
| 2015-2016 | CHRYSLER | 300 | ALL TRIM LEVELS | With uconnect 5" Screen (RA2) |
| 2015-2016 | CHRYSLER | 300 | ALL TRIM LEVELS | With uconnect 8.4" Screen (RA3/RA4) |
| 2015-2016 | DODGE | CHALLENGER | ALL TRIM LEVELS | With uconnect 5" Screen (RA2) |
| 2015-2016 | DODGE | CHALLENGER | ALL TRIM LEVELS | With uconnect 8.4" Screen (RA3/RA4) |
| 2015-2016 | DODGE | CHARGER | ALL TRIM LEVELS | With uconnect 5" Screen (RA2) |
| 2015-2016 | DODGE | CHARGER | ALL TRIM LEVELS | With uconnect 8.4" Screen (RA3/RA4) |
| 2014-2016 | DODGE | DURANGO | ALL TRIM LEVELS | With uconnect 5" Screen (RA2) |
| 2014-2016 | DODGE | DURANGO | ALL TRIM LEVELS | With uconnect 8.4" Screen (RA3/RA4) |
| 2013-2016 | DODGE | RAM TRUCK | ALL TRIM LEVELS | — |
| 2015-2016 | JEEP | CHEROKEE | ALL TRIM LEVELS | With uconnect 5" Screen (RA2) |
| 2015-2016 | JEEP | CHEROKEE | ALL TRIM LEVELS | With uconnect 8.4" Screen (RA3/RA4) |
| 2015-2016 | JEEP | GRAND CHEROKEE | ALL TRIM LEVELS | With uconnect 5" Screen (RA2) |
| 2015-2016 | JEEP | GRAND CHEROKEE | ALL TRIM LEVELS | With uconnect 8.4" Screen (RA3/RA4) |
| 2013-2016 | RAM | RAM TRUCK | ALL TRIM LEVELS | — |