GM Van Brake Light Camera (PCAM-GM1-N) / 5" Rear Camera Display Mirror (PMON-50-FM)
GMK5E
GM Van Brake Light Camera (PCAM-GM1-N) / 5" Rear Camera Display Mirror (PMON-50-FM)
This product is no longer in stock
Warning: Last items in stock!
GM Van Brake Light Backup Camera (PCAM-GM1-N) / 5" Rear Camera Display Mirror (PMON-50-FM)

$480.00
Driving a van can be challenging, with limited visibility behind a relatively large vehicle. We've developed this brake light reverse camera kit for perfect compatibility with 2003-2016 Chevy Express and GMC Savannah vans.  The kit includes a backup camera and 5" flush mount monitor with reverse trigger.  When the van is placed in reverse, an image of the camera is displayed, eliminating back blind spots.
PCAM-GM1-N
1/4" CMOS sensor

Operates at 0 LUX

IP67 water/debris-proof rating

170 degree viewing angle

Mirrored image

Parking Lines (selectable)

PMON-50-FM

5" High resolution display
Dual Video input Dual triggers for channel switching
Auto shut off if no signal
Included Sunshade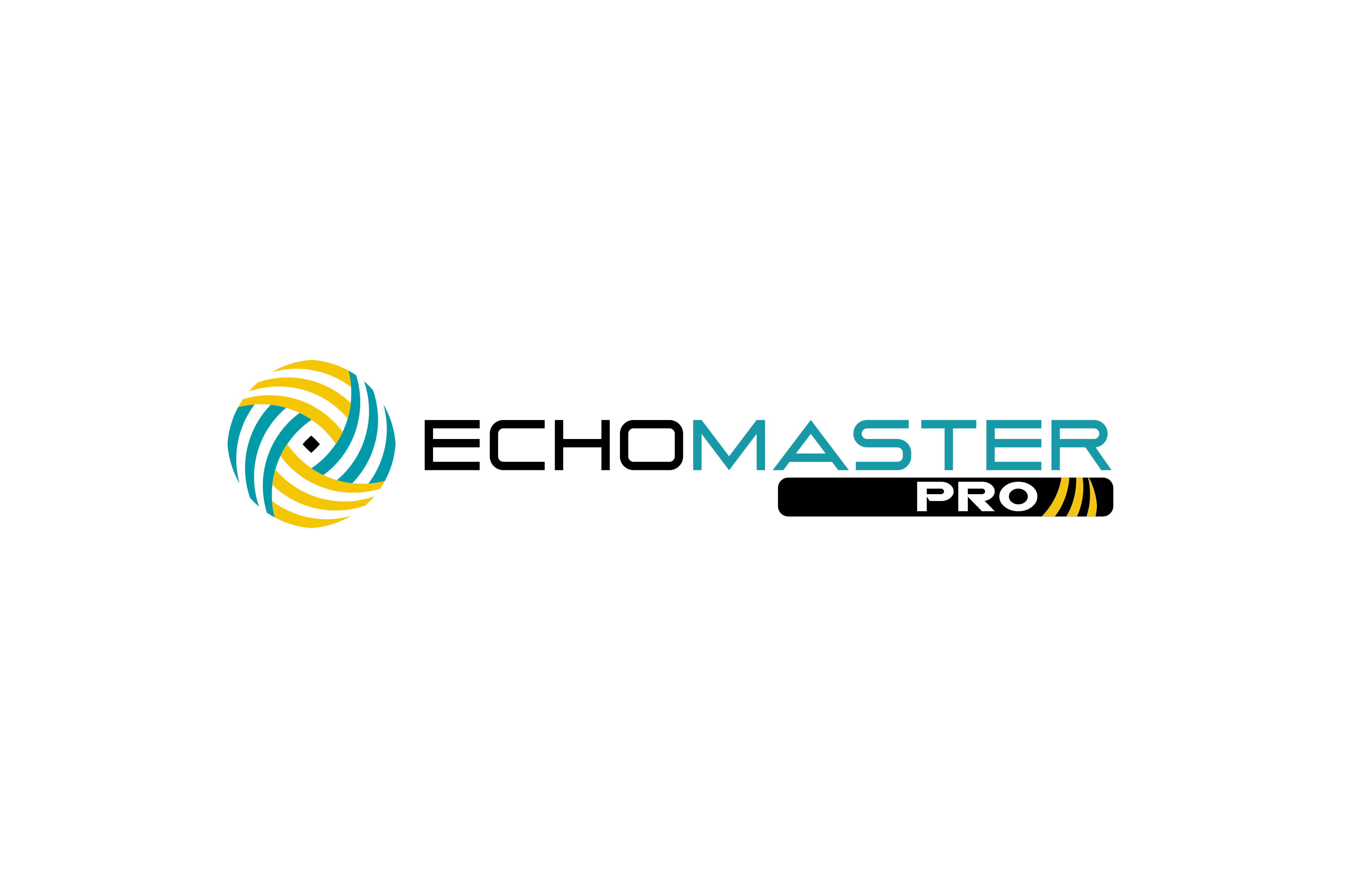 PCAM-GM1_EchomasterManual__PINOU

PCAM-GM1_EchomasterManual__PINOUT(050916)_en
Download (512.25k)

PMON-50-FM_EchomasterManual__

PMON-50-FM_EchomasterManual___en
Download (747.89k)
| Year(s) | Make | Model | Trim Level | Additional Info |
| --- | --- | --- | --- | --- |
| 2003-2016 | CHEVROLET | EXPRESS VAN | ALL TRIM LEVELS | — |
| 2003-2016 | GMC | SAVANA | ALL TRIM LEVELS | — |