Lane Change Assistance Kit for Select Ford & Lincolns
FC-FD21-SC
Lane Change Assistance Kit for Select Ford & Lincolns
This product is no longer in stock
Warning: Last items in stock!
Lane Change Assistance Kit for Select Ford and Lincoln vehicles with 8.4" MyFord Touch and MyLincoln Touch radios.
$839.00
View larger
Simplify lane changing with this factory connect kit.  Includes two side blind spot cameras, and a the PAC integration module that integrates the cameras into the factory screen, attuned to driver behavior.  When turn signals are used the side cameras are triggered.
Kit Includes:
PAC BCI-FD21 Interface Module
Two PCAM-BS1 Blind spot cameras 
Harnesses

Install Guide

PAC BCI-FD21 Features:
Works with Ford MyTouch 8.4-inch radios

Adds back-up camera input

Adds side view (blind spot elimination) camera inputs and switching

Adds front camera input and switching

Camera view activation from dash button at anytime

Plug-and-play installation

Ultra-compact for increased installation flexibility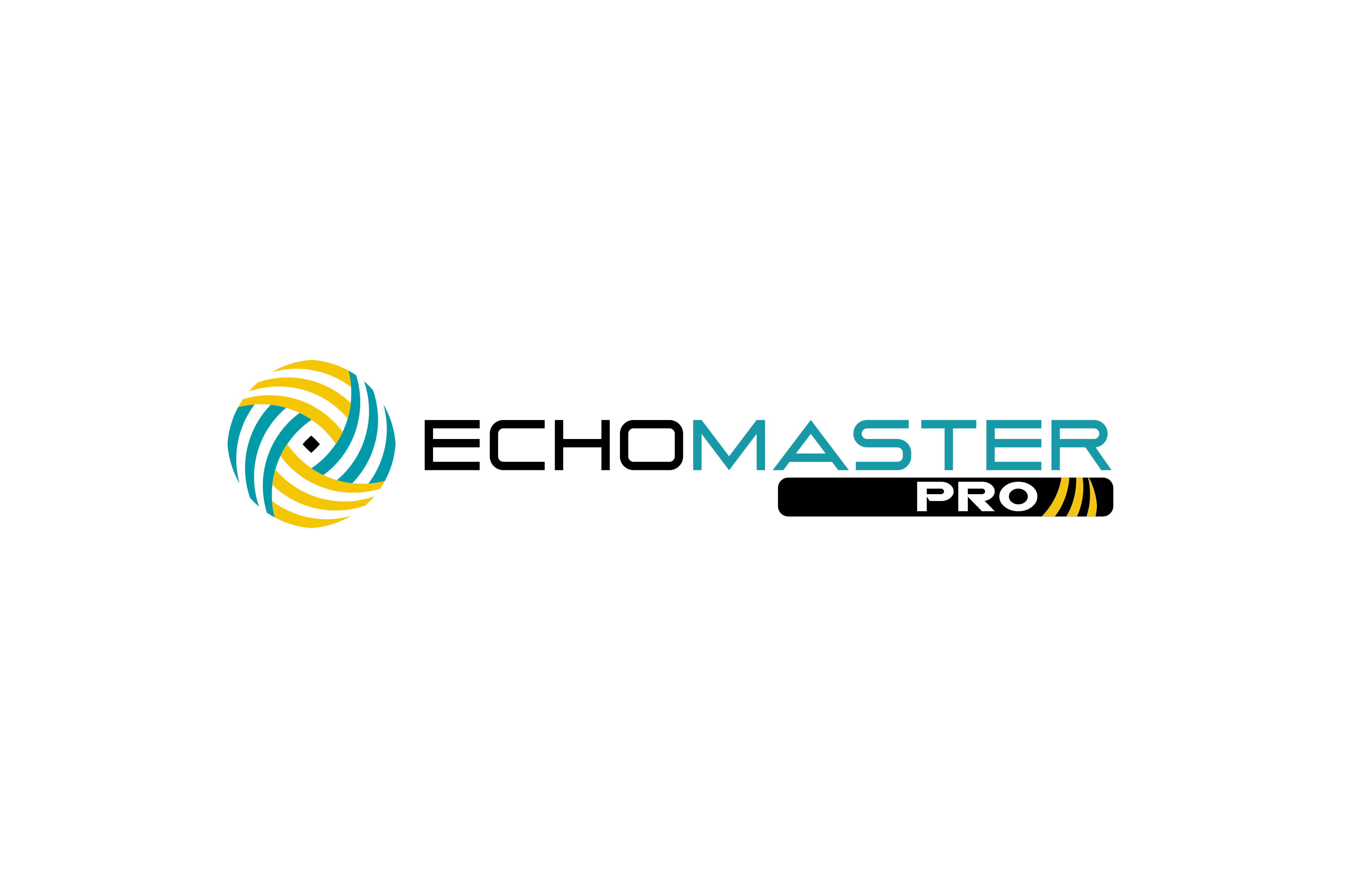 ---
Professional installation by an authorized EchoMaster dealer recommended.
PCAM-BS1_EchomasterManual_pdf

PCAM-BS1_EchomasterManual_pdf_en
Download (387.44k)

BCI-FD21
| Year(s) | Make | Model | Trim Level | Additional Info |
| --- | --- | --- | --- | --- |
| 2013-2016 | FORD | C-MAX | ALL TRIM LEVELS | With 8" Screen |
| 2013-2016 | FORD | EDGE | ALL TRIM LEVELS | With 8" Screen |
| 2017 | FORD | EDGE | ALL TRIM LEVELS | — |
| 2013-2017 | FORD | ESCAPE | ALL TRIM LEVELS | With 8" Screen |
| 2015-2016 | FORD | EXPEDITION | ALL TRIM LEVELS | With 8" Screen |
| 2013-2017 | FORD | EXPLORER | ALL TRIM LEVELS | With 8" Screen |
| 2013-2017 | FORD | F-150 | ALL TRIM LEVELS | With 8" Screen |
| 2014 | FORD | F-350 | ALL TRIM LEVELS | With 8" Screen |
| 2013-2016 | FORD | FLEX | ALL TRIM LEVELS | With 8" Screen |
| 2013-2016 | FORD | FOCUS | ALL TRIM LEVELS | With 8" Screen |
| 2017 | FORD | FOCUS | ALL TRIM LEVELS | — |
| 2013-2017 | FORD | FUSION | ALL TRIM LEVELS | With 8" Screen |
| 2015-2017 | FORD | MUSTANG | ALL TRIM LEVELS | With 8" Screen |
| 2013-2016 | FORD | TAURUS | ALL TRIM LEVELS | With 8" Screen |
| 2013-2016 | LINCOLN | MKS | ALL TRIM LEVELS | With 8" Screen |
| 2013-2016 | LINCOLN | MKT | ALL TRIM LEVELS | With 8" Screen |
| 2013-2016 | LINCOLN | MKX | ALL TRIM LEVELS | With 8" Screen |