Lane Change Assistance Kit for Select Ford & Lincolns
FC-FD21-SC
Lane Change Assistance Kit for Select Ford & Lincolns
This product is no longer in stock
Warning: Last items in stock!
Lane Change Assistance Kit for Select Ford and Lincoln vehicles with 8.4" MyFord Touch and MyLincoln Touch radios.
$840.00
View larger
Simplify lane changing with this factory connect kit.  Includes two side blind spot cameras, and a the PAC integration module that integrates the cameras into the factory screen, attuned to driver behavior.  When turn signals are used the side cameras are triggered.
Kit Includes:
PAC BCI-FD21 Interface Module
Two PCAM-BS1 Blind spot cameras 
Harnesses

Install Guide

PAC BCI-FD21 Features:
The quick connect interface allows for an aftermarket back-up, left/right side view, and front cameras to be integrated with 2013-2016 Ford MyTouch 8.4-inch systems, giving users different views of the vehicle's surroundings through the factory screen. The back-up input is automatically triggered by shifting the car into reverse and side cameras activated with the signal lights. The side and front camera inputs can also be manually activated instantly for added convenience.




Product Features

Works with 2013-2016 Ford MyTouch 8.4-inch radios
Adds back-up camera input
Adds side view (blind spot elimination) camera inputs and switching
Adds side view (blind spot elimination) cameras to vehicle equipped with factory backup camera
Adds front camera input and switching
Camera view activation from dash button at anytime
Plug-and-play installation
Ultra-compact for increased installation flexibility
Works with a variety of EchoMaster back-up cameras

Compatibility Notes

2017 + Vehicles -

 

Can only be used to add front and side cameras to vehicles already equipped with a factory reverse camera.
GPS sync will be lost in vehicles equipped with factory navigation when the blind spot cameras are activated.
Not compatible in vehicles equipped with the 360 camera system.

Product Revision History

Current Revision #:  01.03    Description: Resolves camera activation in manual transmission vehicles, changes behavior of forced rear view display, and smooths video transition with OE parking sensor GUI Release Date: 3-8-17

Revision #:  01.01    Description: Initial Release Release Date: 7-29-16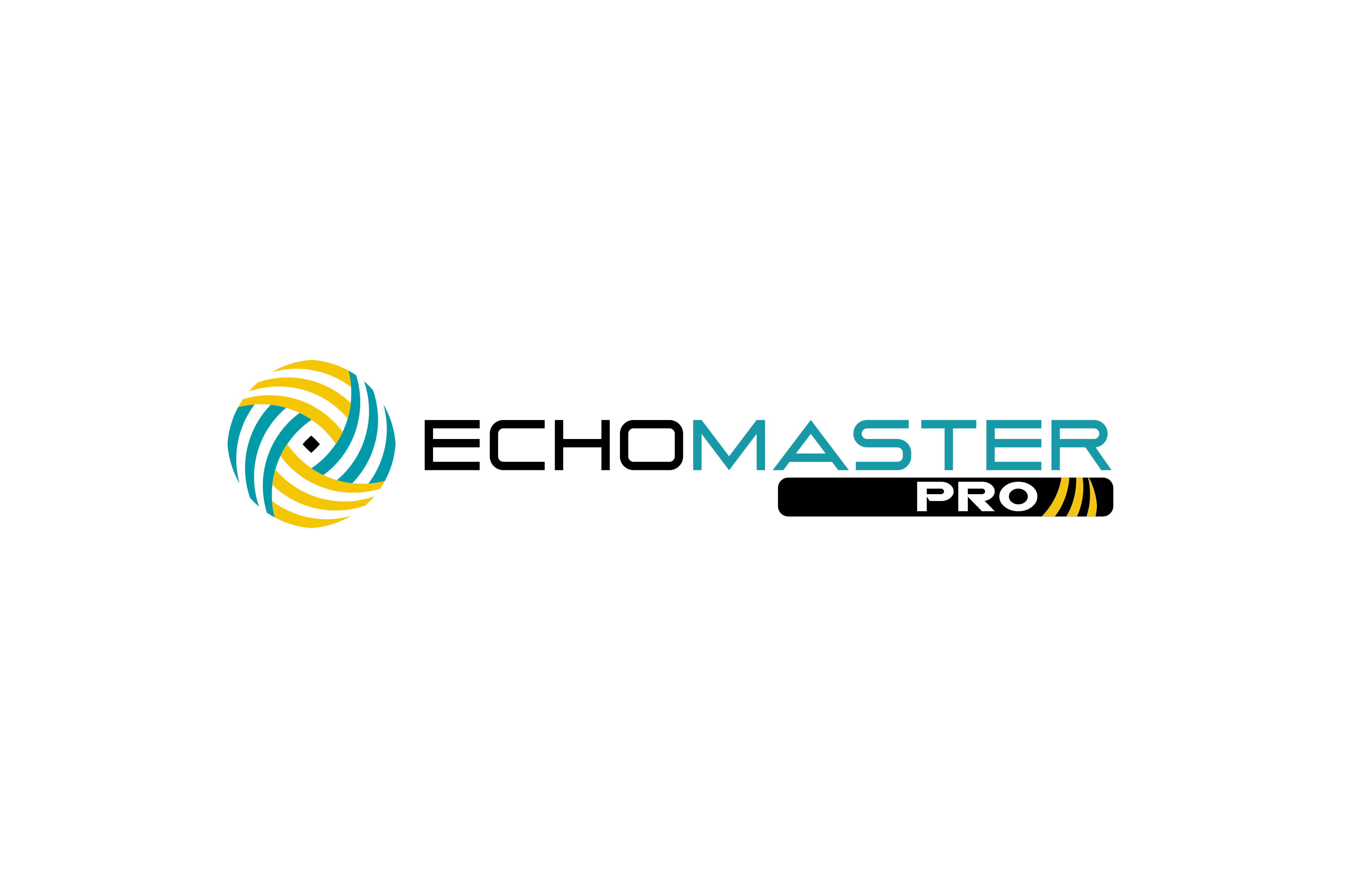 ---
Professional installation by an authorized EchoMaster dealer recommended.
BCI-FD21

PCAM-BS1_EchomasterManual_pdf

PCAM-BS1_EchomasterManual_pdf_en
Download (387.44k)
| Year(s) | Make | Model | Trim Level | Additional Info |
| --- | --- | --- | --- | --- |
| 2013-2016 | FORD | C-MAX | ALL TRIM LEVELS | With 8" Screen |
| 2013-2016 | FORD | EDGE | ALL TRIM LEVELS | With 8" Screen |
| 2017 | FORD | EDGE | ALL TRIM LEVELS | — |
| 2013-2017 | FORD | ESCAPE | ALL TRIM LEVELS | With 8" Screen |
| 2015-2016 | FORD | EXPEDITION | ALL TRIM LEVELS | With 8" Screen |
| 2013-2017 | FORD | EXPLORER | ALL TRIM LEVELS | With 8" Screen |
| 2013-2017 | FORD | F-150 | ALL TRIM LEVELS | With 8" Screen |
| 2014 | FORD | F-350 | ALL TRIM LEVELS | With 8" Screen |
| 2013-2016 | FORD | FLEX | ALL TRIM LEVELS | With 8" Screen |
| 2013-2016 | FORD | FOCUS | ALL TRIM LEVELS | With 8" Screen |
| 2017 | FORD | FOCUS | ALL TRIM LEVELS | — |
| 2013-2017 | FORD | FUSION | ALL TRIM LEVELS | With 8" Screen |
| 2015-2017 | FORD | MUSTANG | ALL TRIM LEVELS | With 8" Screen |
| 2013-2016 | FORD | TAURUS | ALL TRIM LEVELS | With 8" Screen |
| 2013-2016 | LINCOLN | MKS | ALL TRIM LEVELS | With 8" Screen |
| 2013-2016 | LINCOLN | MKT | ALL TRIM LEVELS | With 8" Screen |
| 2013-2016 | LINCOLN | MKX | ALL TRIM LEVELS | With 8" Screen |