CMOS Tailgate Handle Camera for Silverado 1500 / Sierra 1500 (2014-2018)
PCAM-GM2
CMOS Tailgate Handle Camera for Silverado 1500 / Sierra 1500 (2014-2018)
This product is no longer in stock
Warning: Last items in stock!
Reverse camera for 2014-2018 Chevrolet Silverado 1500 and GMC Sierra 1500 vehicles. 
$330.00
Driving a pickup truck can be a challenge. They're known for having troublesome blind spots, and maneuvering such a sizeable vehicle isn't always easy. That's why we've developed this convenient reverse camera especially for 2014-2018 Silverado 1500 and Sierra 1500 trucks. This tailgate handle replacement includes a safety camera, you can enjoy a clear, wide view of what's behind you. Parking lines give you some extra guidance, showing your trajectory and helping you avert fender benders.
Weather and debris resistant, this tailgate handle is built to withstand whatever elements your truck meets.
Key Features:
Sensor Type: 1/4" CMOS

Min. Illumination (LUX): 0.5

Viewing Angle: 170°

Water/debris-proof Rating: IP67

Parking Lines:  Selectable

Image (Mirrored / Non-mirrored): Mirrored


---
Professional installation by an authorized EchoMaster dealer recommended.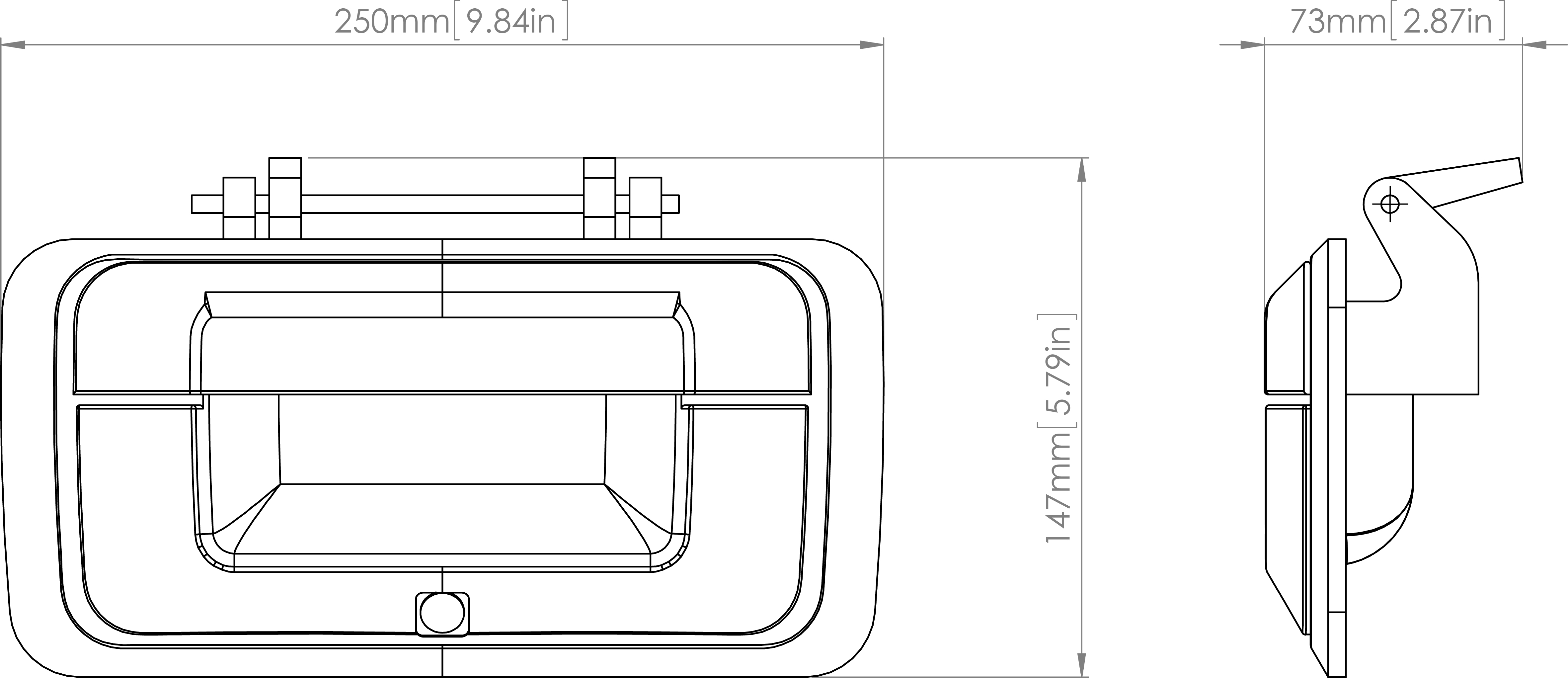 PCAM-GM2_EchomasterManual__Appro

PCAM-GM2_EchomasterManual__Approved(050916)_en
Download (481.8k)
2014-2018 for Chevy Silverado/GMC Sierra 1500 (Light duty)
2015-2018 for Chevy Silverado/GMC Sierra 2500/3500 (Heavy duty)
| Year(s) | Make | Model | Trim Level | Additional Info |
| --- | --- | --- | --- | --- |
| 2014-2018 | CHEVROLET | SILVERADO | ALL TRIM LEVELS | — |
| 2014-2018 | CHEVROLET | SILVERADO HD | ALL TRIM LEVELS | — |
| 2014-2018 | GMC | SIERRA | ALL TRIM LEVELS | — |
| 2014-2018 | GMC | SIERRA HD | ALL TRIM LEVELS | — |