1/4" CMOS TAILGATE HANDLE CAMERA FOR TOYOTA HILUX (2015-2018)
PCAM-THL
1/4" CMOS TAILGATE HANDLE CAMERA FOR TOYOTA HILUX (2015-2018)
This product is no longer in stock
Warning: Last items in stock!
FOR INTERNATIONAL MARKETS. Designed for 2015-2018 Toyota Hilux pickups, this 1/4" CMOS camera replaces the tailgate handle adding a backup camera.
$449.00
With a rugged IP68 waterproof rating, this tailgate handle camera stands up to the elements, and then some. Resistant to dirt, dust, mud, and water immersion over a full meter, we've designed this camera especially for 2015-2018 Toyota Hilux pickup trucks for Central America.
With a wide viewing angle of 150° degrees, this camera offers an excellent view of your surroundings, including poor visibility areas and troublesome blind spots behind your truck. Enjoy easier and safer driving wherever you go, with this convenient camera installed in your Hilux. Compatible with locking and non-locking tailgates.
Key Features:
Sensor Type: 1/4" CMOS
Min. Illumination (LUX): 0.5
Viewing Angle: 150° full reverse view of rear/surrounding area
Compatible with locking and non-locking tailgates.
Water/debris-proof Rating: IP68
Image (Mirrored / Non-mirrored): Selectable
Parking Lines: Selectable
Available in:
PCAM-THLB Black finish
PCAM-THLC Chrome finish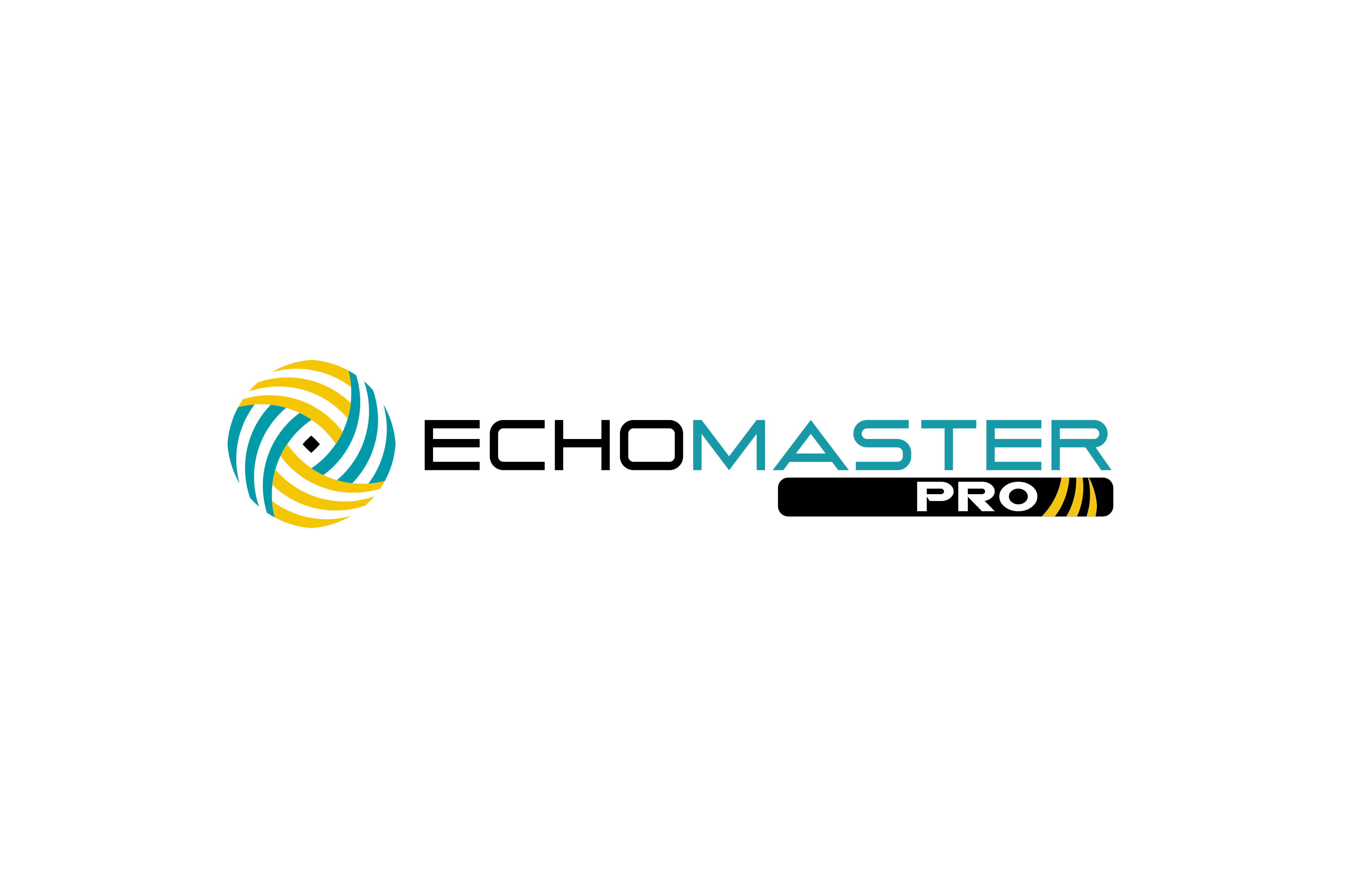 | Year(s) | Make | Model | Trim Level | Additional Info |
| --- | --- | --- | --- | --- |
| 2015, 2018 | TOYOTA | HILUX | ALL TRIM LEVELS | — |