First introduced by Volvo ten years ago, blind spot monitoring has been adopted by many other companies that regard drivers' safety as paramount.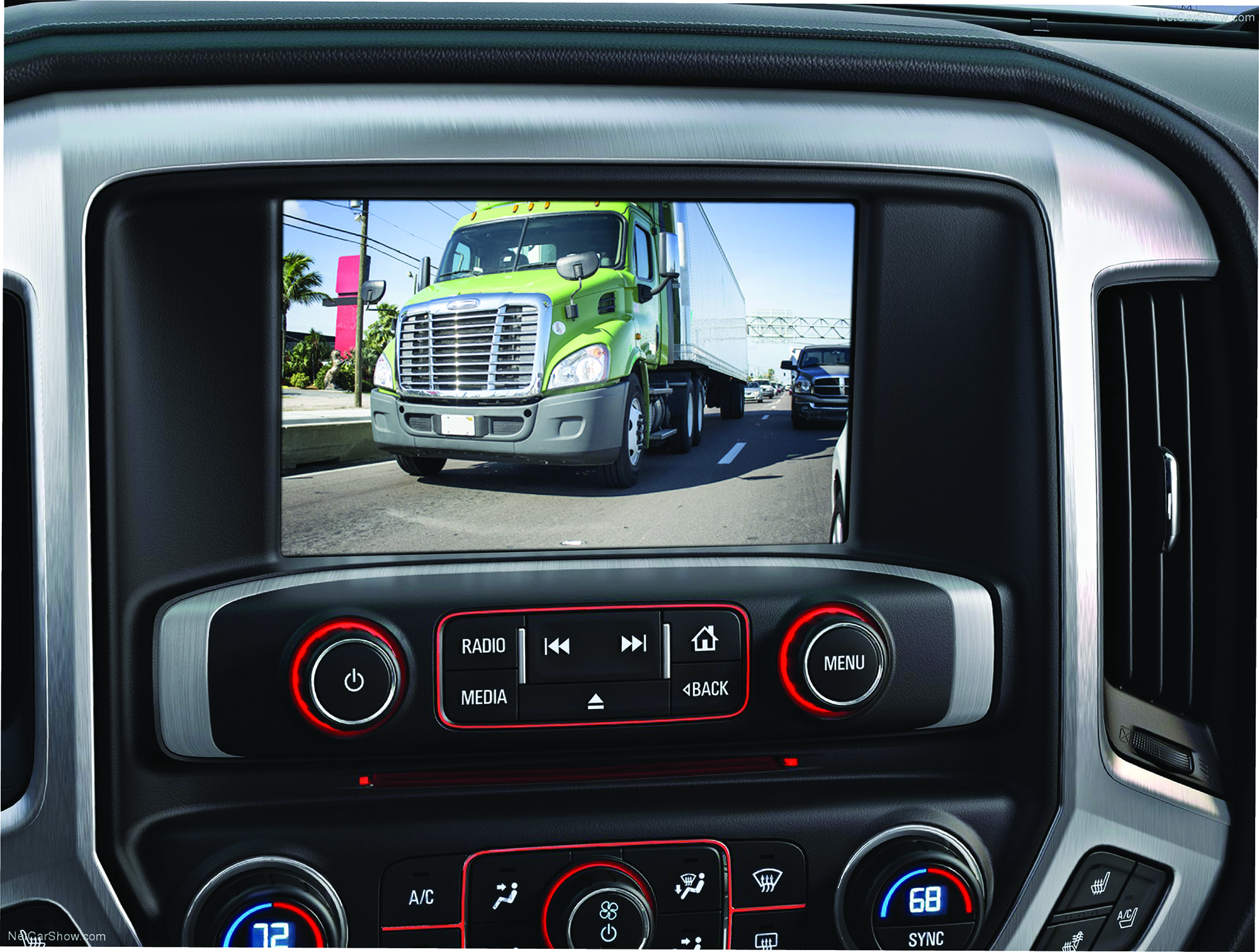 Looking over your shoulder after checking the side mirrors for changing lanes or entering/exiting a road has repeatedly proven insufficient. Many accidents are still caused by the infamous "blind spot," where the driver turns to the side and their vision is obscured by the B-pillar that divides the front and the back of  standard four-door cars. It's in that split-second that you decide to change direction, only to realize there was another car coming alongside that you were not at the right angle
to spot. As a result, blind spot cameras and sensors were created, to give drivers a much-needed feature that provides 360-degree electronic coverage around your car.
What Is It?
There are many names for this technology, from "blind spot detection" to "side blind zone alert" or "blind spot information system," but essentially, it consists of designated cameras or sensors that alert you to objects in your blind spot (from trucks to motorcycles and bicycles) that you might not notice when you decide to maneuver.
This driver-assistance technology detects vehicles behind or alongside you and has specific steps to warn you about them.  EchoMaster side blind spot camera and sensor systems come in several different flavours.  Vehicle-specific and universal camera solutions add safety cameras to the side mirrors, when using your turn signal these cameras are activated and either displayed on your car's radio screen, or on a rearview mirror with monitor.  Our vehicle-specific systems include mirror caps that are custom fitted for your particular vehicle.  These stealthy hidden cameras add visibility without being seen.  The PCAM-BS1 side blind spot cameras have a flexible mounting base, this low profile camera can mount to any surface on any vehicle delivering an extended view.
Microwave blind spot systems work in the same way as the side blind spot camera systems.  Using advanced algorithms to deliver an accurate warning, the system is triggered by turn signals.  The sensors will detect an object moving as fast or faster than your vehicle, such as a speeding car flying into your blind spot.  The driver will receive a visual alert with a warning light as well as an audible alert.
If you've decided to purchase a blind spot camera, take a look at what EchoMaster's authorized dealers have to offer. You will find a broad range of products that are compatible with almost any vehicle.