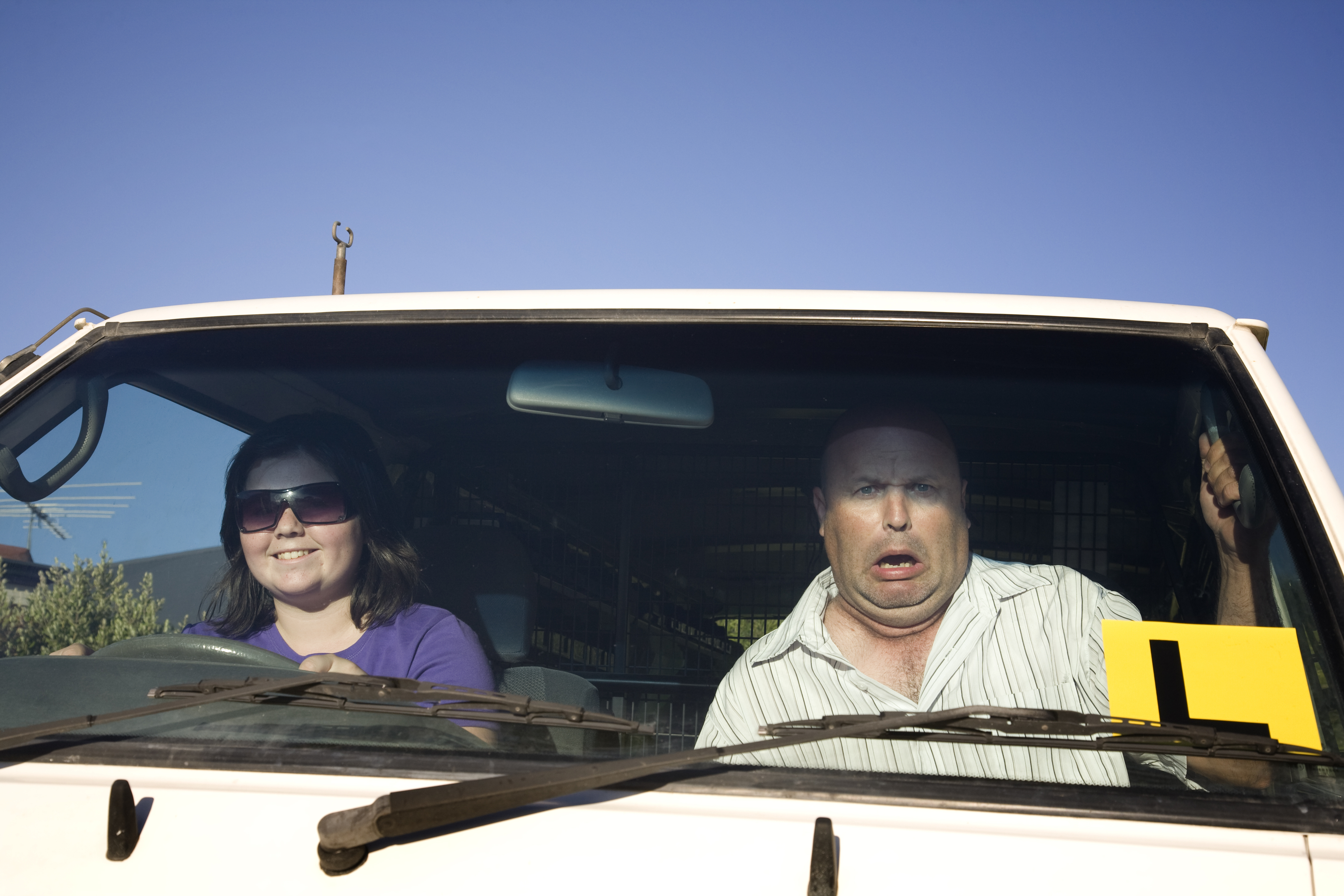 If you've ever been involved in a car accident, we're glad you're safe!  Here's why a dash cam can make a horrible situation safer for you
Provides A Full Record Of The Incident - And The Aftermath
Motion detection dash camera devices and dash monitors like EchoMaster's DC-27 don't even require drivers to turn them on – they automatically begin recording once your car starts moving. This means that every time you drive, you have a full record of your habits, and any incidents that may occur during your drive.
If an accident does occur, you will have a comprehensive record of the incident, and all of the circumstances involved. In addition, if you're hit by an uninsured driver, or your car is involved in a hit-and-run, you'll have information about the other vehicle that you can turn over to law enforcement officials.
Defends Drivers From Liability
Dealing with insurance companies is never fun. You are your best advocate in a crisis situation. Protect yourself and document any incident. DC-27-G is a more advance system with a dash camera that provides a complete record of your accident – including speed, the actions of the other driver, and even GPS location.
If you were not at fault in your accident, you will have proof, A dash cam can help you communicate with law enforcement and insurance companies more effectively.
Protect Yourself With An EchoMaster Dash Cam
EchoMaster provides high-quality, effective dash cams that can protect you from liability, and provide you with a full record of any incidents that occur on the road. Check our list of authorized dealers and get in touch if you need more information on adding recording devices.