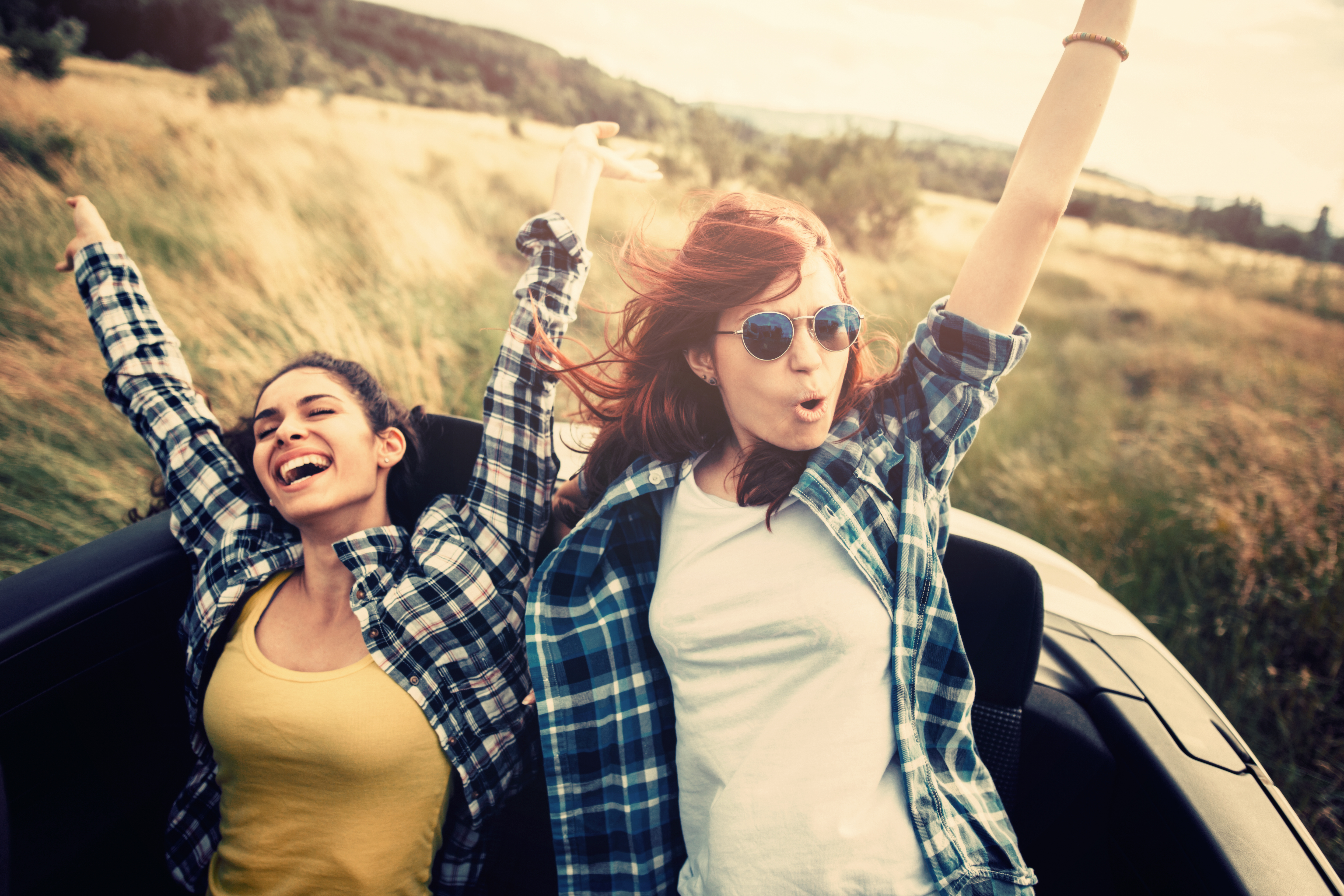 According to AAA recent report, over the last 5 years, more than 5000 people have been killed in crashes involving teenage drivers during the "100 Deadliest Days" of driving. These 100 days start on Memorial Day – when teens get out of school, and begin driving more.
So, to keep teens safe on the road during this time, parents should educate them about the dangers of distracted driving – and provide them with the tools they need, to avoid accidents. At EchoMaster, we believe in the value of safe driving – and we offer numerous products that can help keep teens safe during the summer driving season.
Microwave Sensor Blind Spot Detection System
More than 840,000 blind spot traffic accidents occur in America each year – and these accidents can be deadly, causing over 300 fatalities. To help prevent blind spot accidents, we recommend using the EchoMaster PBS-MWSK Microwave Sensor Blind Spot Detection System.
This powerful sensor system can be mounted on almost any vehicle. Using advanced microwave detection systems and sophisticated light/audio-based warning systems, this advanced product can alert drivers of obstacles in their blind spots with incredible accuracy.
Using this product, teens will be able to get a better understanding of their surroundings – and avoid common blind spot accidents.
Universal Multi Viewing Mode Blind Spot Camera
Blind spots don't just happen on the highway. In tight parking garages, driveways, and parking lots, teens can be at risk of collision with other cars – especially if they are unaware of their surroundings.
That's why the EchoMaster CAM-MV6 backup camera is such a great choice for teen drivers. This powerful device can be mounted as either a front or rear camera, and with a 180-degree viewing angle, it provides drivers with all of the information they need to see about vehicles in their blind spots – whether they're reversing out of a driveway, or cruising on the highway.
4.3" Factory Mount Mirror Monitor With Built-In Dvr
If your teenager is involved in an accident, it's important to have a recording of the incident so that the situation can be properly assessed. This is because teenagers are often blamed for accidents – even if they weren't their fault.
That's why the MM-4320-DVR mirror monitor is a fantastic product for teen drivers. This convenient aftermarket mirror features a monitor that can be used to connect to both reverse cameras and front-facing cameras, and a built-in DVR that can record footage from all connected cameras – providing your teen with a valuable recording of any potential accident.
And because it's motion-activated, you never have to worry about turning it on – making it simple and convenient to record your teen's driving habits!
Encourage Healthy Driving Habits – And Use EchoMaster Products To Keep Your Teen Safe!
At EchoMaster, we're proud to provide a powerful variety of products that can be used to keep your teen safe – but there's no substitute for common sense. So don't just buy our products to keep your teen safe. Before the summer begins, have a discussion with them about safe driving and the dangers of distracted driving. By doing so, you can provide your teen with all of the tools they need to stay safe during the "100 Deadliest Days" of driving.
Click here to find an authorized EchoMaster dealer near you.