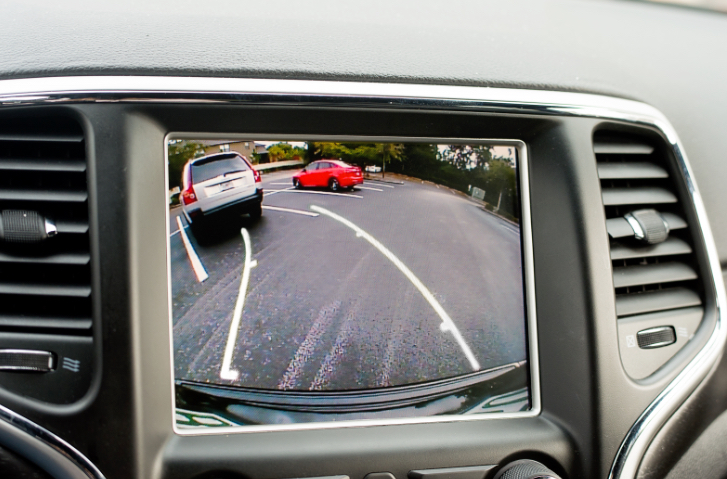 If you've just gotten your tax return, congratulations! Thanks to Uncle Sam, you have the perfect opportunity to make a wise investment – a blind spot camera.
While backover crashes are a small percentage of overall vehicle accidents, they often involve children, and in many cases end in tragedy. A back-up camera gives visibility into your vehicle's blind spot, and helps to prevent accidents before they happen.

EchoMaster has a full line of blind spot cameras you can add to any vehicle, old or new.  CAM-DPL is the most recent addition to this full range of aftermarket back-up cameras.  With the added feature of dynamic parking guidelines, reverse driving is easier and safer.  Delivering 170° of enhanced rear vision, CAM-DPL's dynamic guidelines show the path the vehicle is positioned to move through.  The dynamic parking lines remove guesswork by providing you with a better understanding of the trajectory of the vehicle before you reverse. The camera features built-in motion sensors, once the vehicle starts moving the camera senses the movement and guidelines move to show the path of the vehicle. 
This tax season, you're not going to find a better way to spend 150 bucks. Invest in your car, invest in your families safety, and invest in your future – with EchoMaster backup cameras.