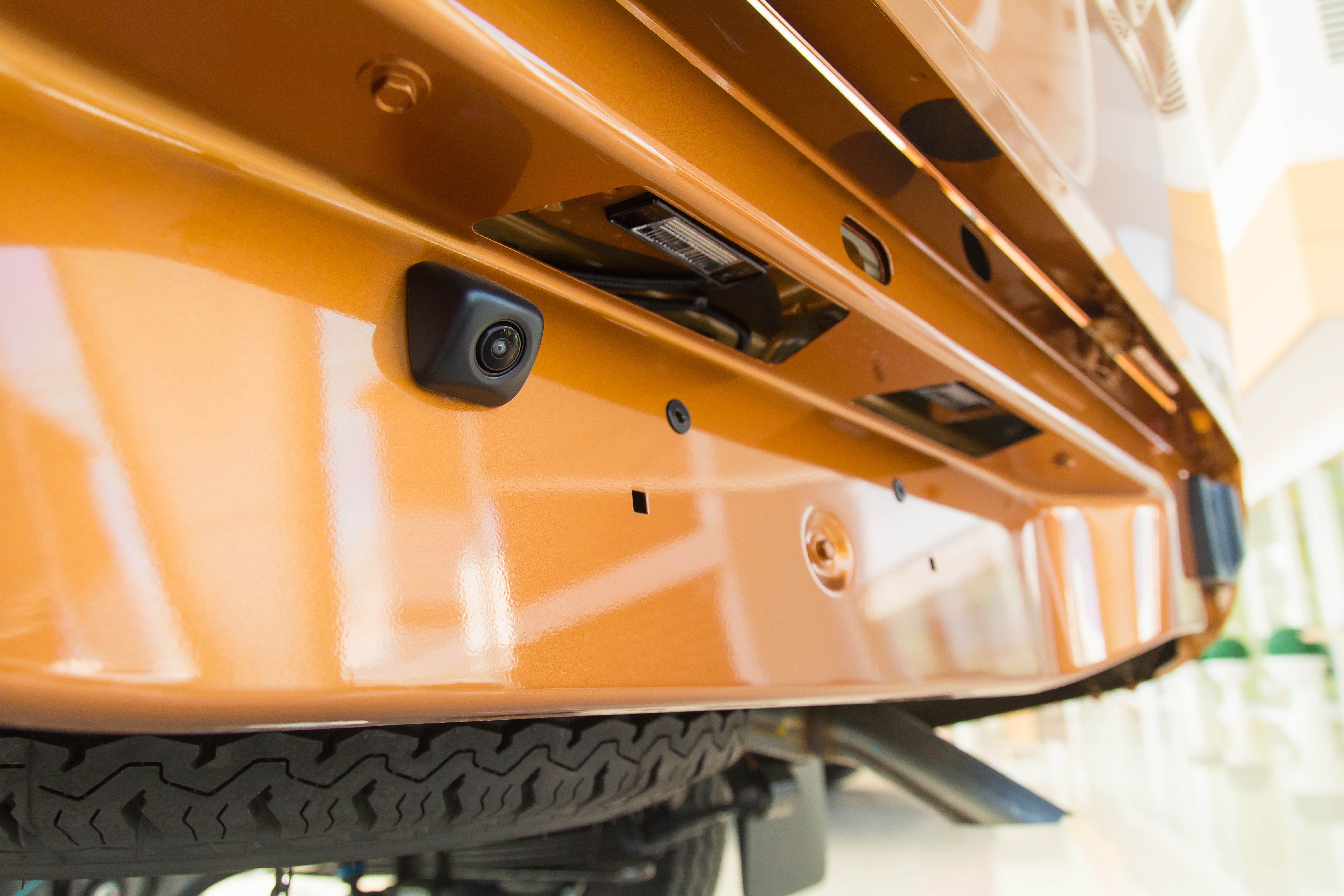 As technology continues to advance, so does the way rearview camera installations take up space on your vehicle. As camera system designs become more streamlined, they'll also become far less expensive than what most consumers have been used to.
For comparison, the NHTSA projects that including a rearview camera as a standard addition to vehicles could cost manufacturers around $200. Instead of having to potentially settle for a stock rearview camera system, you can invest in a custom intelligent system that allows you to have more control over what needs to be seen behind you. Wouldn't it be nice to have a universal blind spot camera so you have full visibility with a 180 degree view? Some cameras can actually see around objects.
Stress-Free Installation
Simply put, installing an aftermarket rearview camera system is much easier than it looks. Depending on the model of your vehicle, and the type of camera system you invest in, you can obtain a better rearview in 60 minutes or less. This process is cut down even more if you decide to use a wireless camera system.
Before installation, here are a few things you'll need to assess:
Take a look at the dash – before shopping around for the right rearview camera system, take a quick inventory of your current dash. Will you have enough space for a touchscreen monitor? Or do you have an existing touchscreen system that you'd like integrated with your new camera? The more you can determine in the beginning, the more likely you'll find the camera you need the first time. 
Choose your preferred mount – there are several ways to mount a rearview camera system, like lip, license plate and flush mounting, to name a few. Depending on how discreet you want your camera/sensor combination to be will also determine the type of mounting you'll choose. Keep in mind, though, that not every mount works for every vehicle, so double check before making any purchases.
Install and test – Once you've gotten everything installed, test you new system to make sure everything is properly aligned and calibrated. If you have a towing system or any other customizations that could obstruct your rearview, make sure they're addressed before taking your vehicle out on the road.


Consult a Professional
 It's possible you'll have some questions when it comes to finding the right intelligent rearview camera system to suit your needs. EchoMaster has the resources and expertise need to get you setup quickly, and back on the road safer and more secure than before. Click here to find an authorized EchoMaster dealer near you.