EchoMaster's PBS-MWSK microwave blind spot sensors are miles ahead of any other aftermarket stock sensors on the market, with a smarter design, incredible accuracy, and unparalleled ease-of-installation. Let's take a deeper look into the details of this product now.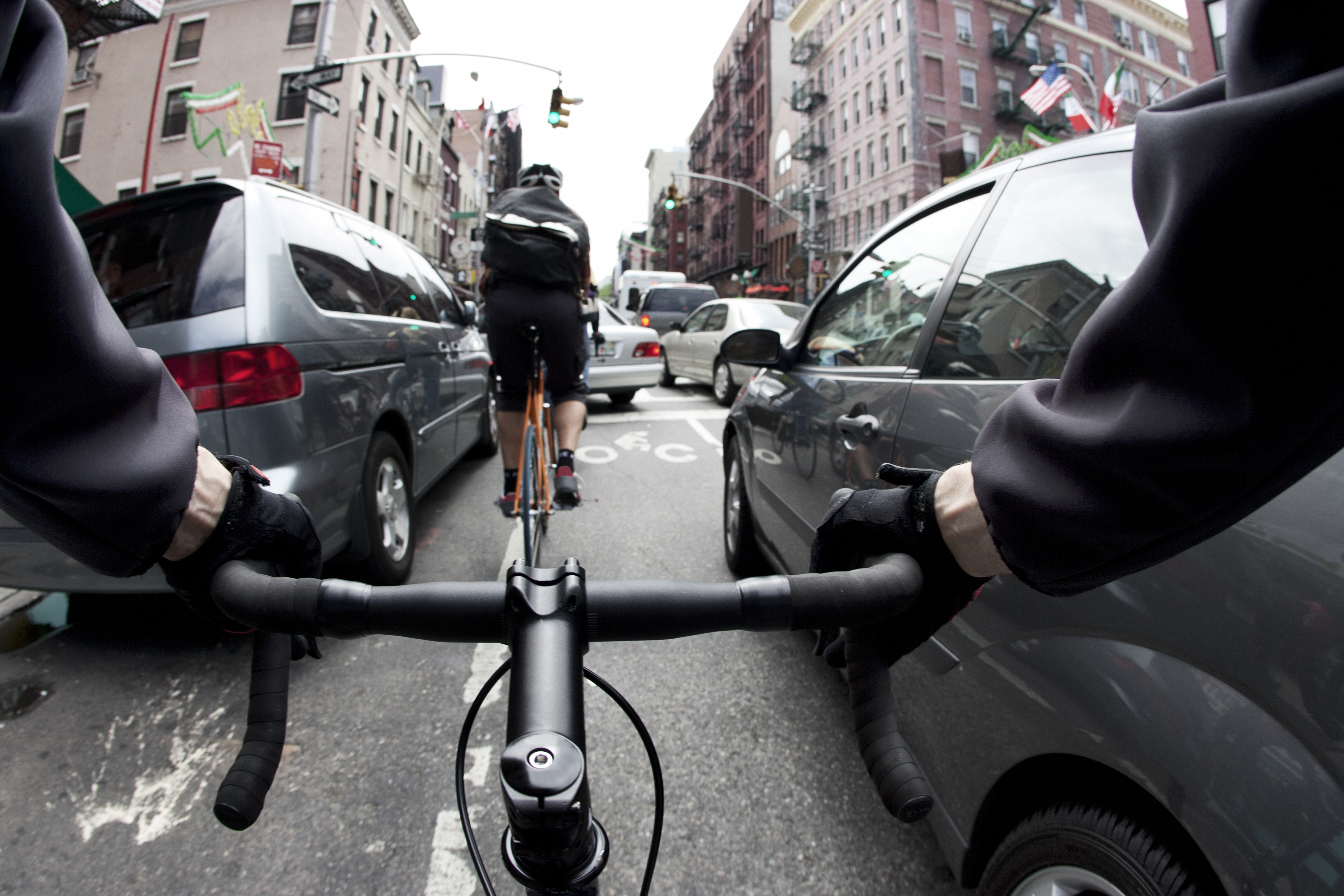 What Is It?
PBS-MWSK Microwave Sensor Blind Spot Detection System is an ultra-advanced blind spot detection system that uses microwave technology for incredible accuracy and a reduction of false-positive alerts. The system can be installed on any car – two Microwave sensors are installed on the inner corners of the rear bumper, and connect to two visual indicator LED lights that are installed inside your vehicle, within the line of sight of your car's side view mirrors. These sensors emit microwaves that detect car-sized and shaped objects approaching in your blind spot – if there is an object present, the indicator lights inside your vehicle will indicate it, and an auditory warning will sound if it gets too close.

Why Do I Need It?
Have you ever had a close call on the highway? Thought your blind spot was clear, but almost swerved into a car? Do you feel uncomfortable changing lanes in adverse weather conditions due to low visibility? Blind spot detection sensors allow you to change lanes with confidence – you don't just have to trust your eyes. When the lane is clear, your sensors will indicate that – and if you try to change lanes and there is a car in your way, a clear auditory alert will warn you, so that you can avoid an accident or collision. In addition, the system integrates cleanly with any car. The bumper installation is permanent and durable, and the indicators lights and audio systems can be mounted directly into your OEM dashboard and above your side mirrors.

Where Do I Get It?
The PBS-MWSK is available from authorized EchoMaster dealers at a suggested retail price of $774.99.