1/4" CMOS Ford Emblem Camera with Parking Lines for F-150 & Super Duty
PCAM-FDL
1/4" CMOS Ford Emblem Camera with Parking Lines for F-150 & Super Duty
This product is no longer in stock
Warning: Last items in stock!
Simplify your driving experience with this ¼" CMOS camera, designed especially for Ford F150 and Super Duty pickup trucks. Features selectable parking lines.
$479.00
This compact, stealthy little camera transforms your Ford emblem into a camera, providing extra visibility in places your mirrors can't reach. Waterproof and durable, you'll never have to worry about using your truck the way it was built to be used. Dirt, mud, and water immersion are no match for its IP67 waterproof rating.
 Selectable parking lines offer you extra guidance, making it easier to back a bulky truck out in tight spaces. Functional even in low lighting.
Key Features: 
Sensor Type: 1/4" CMOS

Min. Illumination (LUX): 0.5

Viewing Angle: 170°

Water/debris-proof Rating: IP67

Parking Lines: Selectable

Image (Mirrored / Non-mirrored): Selectable


---
Professional installation by an authorized EchoMaster dealer recommended.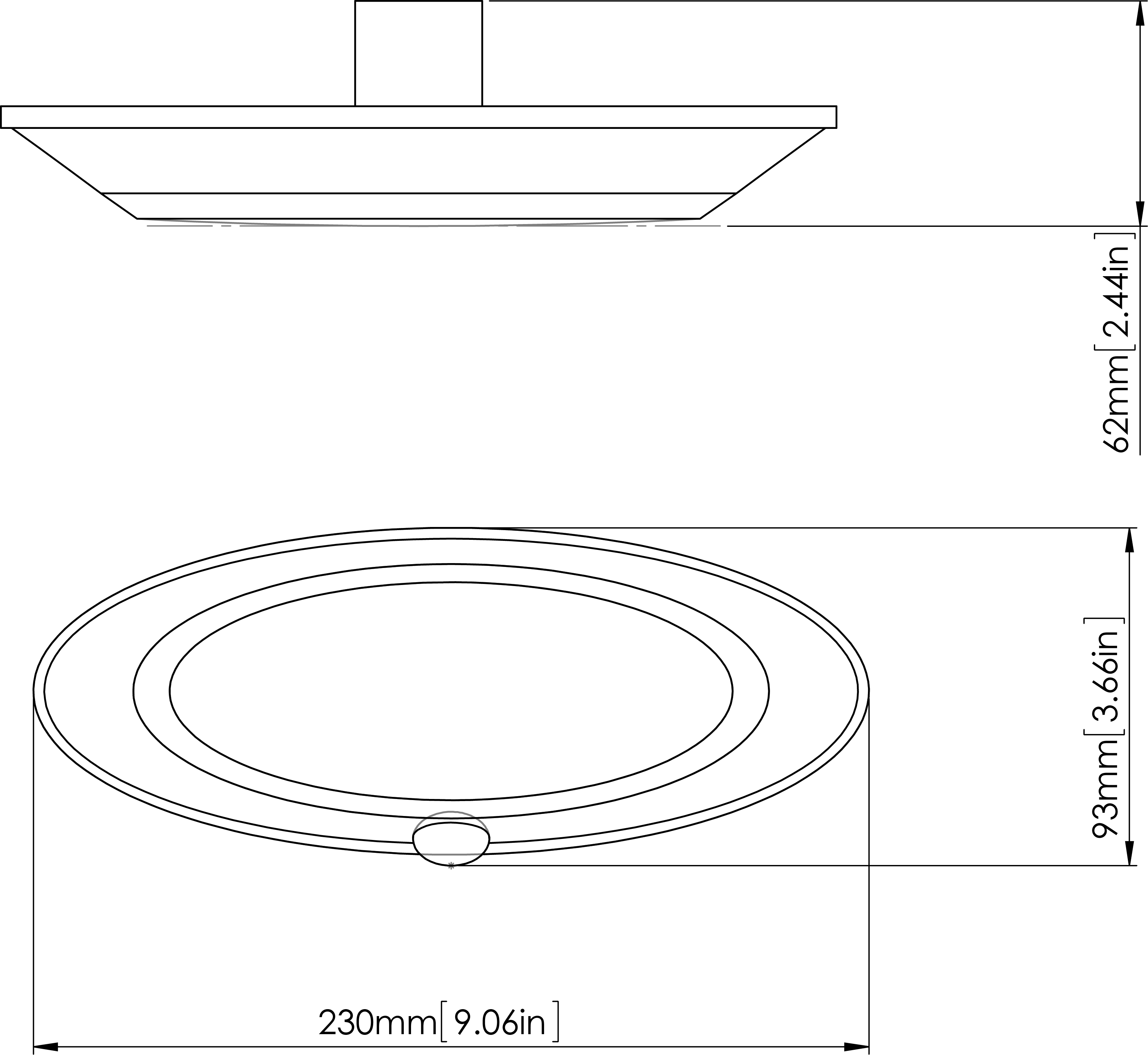 PCAM-FDL_EchomasterManual_3_(050

PCAM-FDL_EchomasterManual_3_(050916)_en
Download (458.7k)
| Year(s) | Make | Model | Trim Level | Additional Info |
| --- | --- | --- | --- | --- |
| 2008-2014 | FORD | F-150 | ALL TRIM LEVELS | — |
| 2015-2016 | FORD | F-150 | ALL TRIM LEVELS | With 8" Screen |
| 2008-2016 | FORD | F-250 | ALL TRIM LEVELS | — |
| 2003-2017 | FORD | F-350 | ALL TRIM LEVELS | — |